On this dayNov 10, 1898
White Mobs Lead Racialized Political Coup in North Carolina
The only acknowledged coup d'etat in U.S. history occurred on November 10, 1898, when mobs of armed white supremacists descended on city hall in Wilmington, North Carolina, and forced both Black and white elected officials to resign. Two days earlier, Wilmington voters had elected a biracial city government, to the dismay of white groups known as "Red Shirts" who had tried to intimidate Black voters.

The insurrection was the apex of frustration among racist former Confederates in North Carolina who had lost governing power to an interracial political coalition in 1894. As they planned to forcibly regain power in the state, the former Confederates projected their commitment to white supremacy and trumpeted their conviction that white women were endangered by free Black men. The mob's takeover of the local government was the culmination of two days of post-election violence, in which armed white rioters destroyed Black businesses and killed dozens of Black residents. One business destroyed by the mob was a Black newspaper led by Alex Manly, whose writing openly denounced the lynching of Black men accused of having relationships with white women.

The white supremacist mob was led by Colonel Alfred Moore Waddell, who declared that he would "choke the current of the Cape Fear River" with Black bodies. The exact number of Black people killed in the attack is unknown, but some estimates are as high as 100. President William McKinley declined to intervene or provide assistance to Wilmington's Black residents; the mob was permitted to seize political control of the city, and appointed Colonel Waddell as Wilmington's new mayor.
About EJI
The Equal Justice Initiative works to end mass incarceration, excessive punishment, and racial inequality.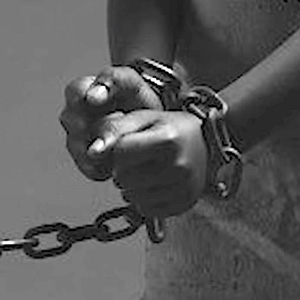 Learn more
About this website
Until we confront our history of racial injustice and its legacy, we cannot overcome the racial bias that exists today.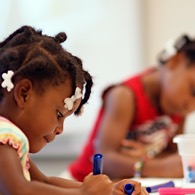 Learn more