On this dayMay 04, 1921
Chicago Real Estate Board Votes Unanimously to Expel Members Who Sell to Black Families in White Neighborhoods
On May 4, 1921, the Chicago Real Estate Board voted unanimously to expel members from the board who sold property to Black families in neighborhoods where white people lived. The president of the board, M. L. Smith, openly expressed his commitment to maintaining segregation throughout Chicago and advocated for a plan to exclude Black families from most of Chicago's available housing.

During the era of racial terror lynchings beginning during Reconstruction, white mobs terrorized millions of Black women, men, and children throughout the American South. At the turn of the century, seeking freedom from the constant and widespread terror of lynching and other racial violence, more than six million Black people left the South in what became known as the Great Migration. As a consequence, the population of western and northern cities like Chicago saw an increase in Black people who sought to make their homes away from the violence they had experienced in the South.

Seeking housing and employment, Black people in cities like Chicago were met with steady, violent, and constant resistance to integration. In the 1920s, white real estate agents and the Chicago Real Estate Board began organizing white citizens throughout Chicago to establish "neighborhood covenants," or contractual agreements among property owners prohibiting them from leasing or selling their properties to Black people. Drafted by a lawyer who was a member of the Chicago Planning Commission, a template racial restrictive covenant, which was circulated by the Real Estate Board, targeted anyone with "1/8 part or more negro blood" or who had "any appreciable admixture of negro blood" from buying or renting a home in neighborhoods where white people already lived.

On May 4, 1921, the Chicago Real Estate Board voted unanimously to expel members of the board who did not join this project of residential segregation. If members sold property to Black people "in a block where there are only white owners," they would be met by "immediate expulsion." Unsatisfied with this, the Chicago Real Estate Board launched a campaign for the next decade to increase the use of neighborhood covenants to restrict nearly all of Chicago to white residents, including organizing a series of speakers who traveled around the city of Chicago to promote residential segregation. Advocating for residential segregation, board president M.L. Smith supported the expansion of the South Side of Chicago—where Black people were permitted to live—stating, "if you provide the places, the negroes will segregate themselves."

By the end of the 1920s, the Board's efforts meant that restrictions for Black homeowners and renters were so far widespread that these covenants, according to the Hyde Park Herald, stretched "like a marvelous delicately woven chain of armor" from "the northern gates of Hyde Park at 35th and Drexel Boulevard to Woodlawn, Park Manor, South Shore, Windsor Park, and all the far-flung white communities of the South Side." At the end of the decade, close to 90% of Chicago neighborhoods were covered by covenants restricting access for Black people.

White real estate associations, homeowners, and politicians in Chicago remained committed to residential segregation well into the later half of the 20th century. To learn more, read the Equal Justice Initiative's report, Segregation in America.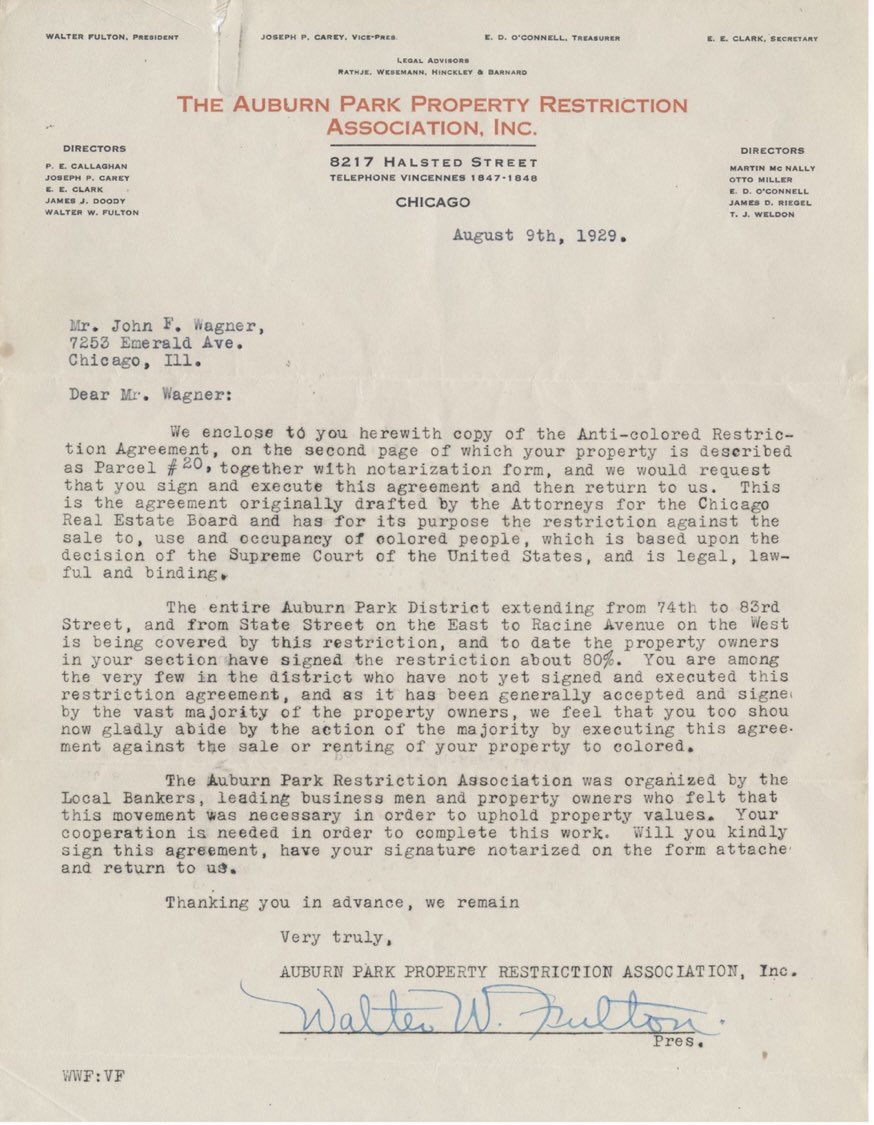 Letter from a Chicago neighborhood Property Restriction Association, 1929
About EJI
The Equal Justice Initiative works to end mass incarceration, excessive punishment, and racial inequality.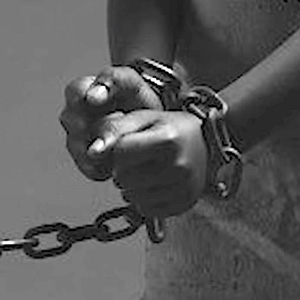 Learn more
About this website
Until we confront our history of racial injustice and its legacy, we cannot overcome the racial bias that exists today.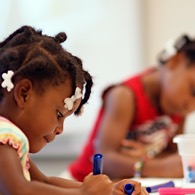 Learn more