On this dayMay 08, 2009
Ku Klux Klan Burns Cross in Black Neighborhood in Alabama
On May 8, 2009, Steven Joshua Dinkle of the Ozark, Alabama, chapter of the International Keystone Knights of the Ku Klux Klan (KKK), burned a cross in a local Black neighborhood. Joined by a KKK recruit named Thomas Windell Smith, Dinkle targeted the neighborhood because of the race of its residents.

Confederate veterans founded the Ku Klux Klan in Pulaski, Tennessee, in 1865. From beneath white hoods, they terrorized formerly enslaved Black people and their political allies with threats, beatings, and murder. They strived to undermine Reconstruction and restore racial subordination in the South. Faced with federal opposition, the Klan dissolved by the 1870s but reemerged early in the next century at the height of the era of racial terror. By the 21st century, several offshoot Klan organizations remained a small but persistent source of hate violence.

On the night of May 8, Dinkle and Smith built a wooden cross about six feet tall and drove it over to the entrance of the Black neighborhood around 8 pm. They dug a hole in the ground in view of several houses, then stood the cross upright in the hole and lit it on fire before driving away.

Both men were arrested and pled guilty to conspiracy to violate housing rights. At Dinkle's plea hearing, he admitted that he burned the cross in order to scare the members of the African American community in Ozark and that he was motivated to burn the cross because he did not like that African Americans were occupying homes in that area.
About EJI
The Equal Justice Initiative works to end mass incarceration, excessive punishment, and racial inequality.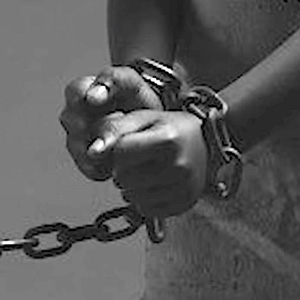 Learn more
About this website
Until we confront our history of racial injustice and its legacy, we cannot overcome the racial bias that exists today.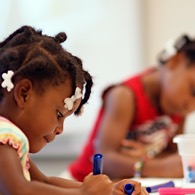 Learn more