On this dayMay 02, 1963
Black Children Begin Movement Protesting Segregation; Face Police Brutality
On May 2, 1963, more than 1,000 Black children peacefully protested racial segregation in Birmingham, Alabama, as part of the Children's Crusade, beginning a movement that sparked widely publicized police brutality that shocked the nation and spurred major civil rights advances.

Dr. Martin Luther King Jr. and the Southern Christian Leadership Conference (SCLC) had launched the Children's Crusade to revive the Birmingham anti-segregation campaign. As part of that effort, more than 1,000 African American children trained in nonviolent protest tactics walked out of their classes on May 2 and assembled at the Sixteenth Street Baptist Church to march to downtown Birmingham. Though hundreds were assaulted, arrested, and transported to jail in school buses and paddy wagons, the children refused to relent their peaceful demonstration.

The next day, when hundreds more children began to march, Commissioner of Public Safety Eugene "Bull" Connor directed local police and firemen to attack the children with high-pressure fire hoses, batons, and police dogs. Images of children being brutally assaulted by police and snarling canines appeared on television and in newspapers throughout the nation and world, provoking global outrage. The U.S. Department of Justice soon intervened.

The campaign to desegregate Birmingham ended on May 10 when city officials agreed to desegregate the city's downtown stores and release jailed demonstrators in exchange for an end to SCLC's protests. The following evening, disgruntled proponents of segregation responded to the agreement with a series of local bombings.

In the wake of the Children's Crusade, the Birmingham Board of Education announced that all children who participated in the march would be suspended or expelled from school. A federal district court upheld the ruling, but the U.S. Court of Appeals for the Fifth Circuit ultimately reversed the decision and ordered the students re-admitted to school.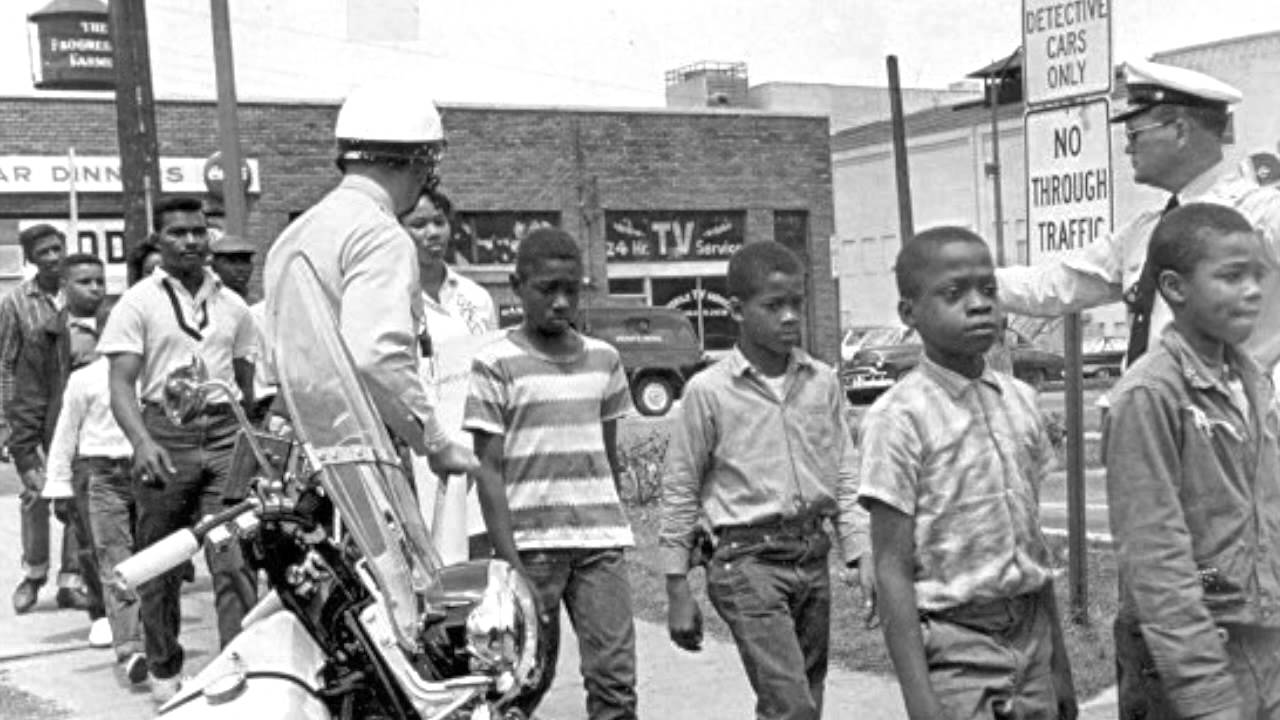 About EJI
The Equal Justice Initiative works to end mass incarceration, excessive punishment, and racial inequality.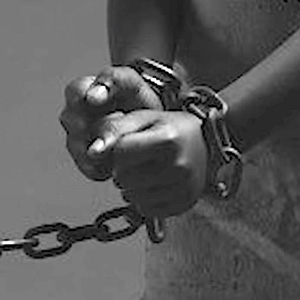 Learn more
About this website
Until we confront our history of racial injustice and its legacy, we cannot overcome the racial bias that exists today.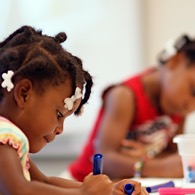 Learn more