On this dayMar 08, 1782
Nearly 100 Indigenous People Massacred by Pennsylvania Militiamen
On March 8, 1782, Pennsylvania militiamen and frontiersmen murdered 96 pacifist Indigenous people, most of whom were members of the Delaware tribe, in the village of Gnadenhutten near present-day New Philadelphia, Ohio.

The members of the Pennsylvania militia, led by Capt. David Williamson, were seeking revenge for alleged raids by Native Americans in the area. They arrived at the houses of a group of Delaware who were not responsible for the alleged raids and had remained neutral in the conflict between the U.S. and the British. Nevertheless, Capt. Williamson's men feigned friendliness, disarmed the members of the tribe, and confined the Indigenous men in one building and the women and children in another.

The soldiers held a vote on whether to execute those captured. Out of over 100 soldiers, all but a handful voted in favor of killing them.

Informed of the impending execution, the captured Indigenous people spent the night praying and singing hymns. The next day, the militiamen bludgeoned them to death and scalped them. Children made up the largest group among those killed. The militiamen then burned the bodies together with the village. Only two children escaped alive.

The Gnadenhutten Massacre has been called the greatest atrocity of the Revolutionary War. When the U.S. Congress learned of the incident, it ordered an investigation. However, the investigation was soon called off due to concerns an inquiry would "produce a confusion and ill will amongst the people."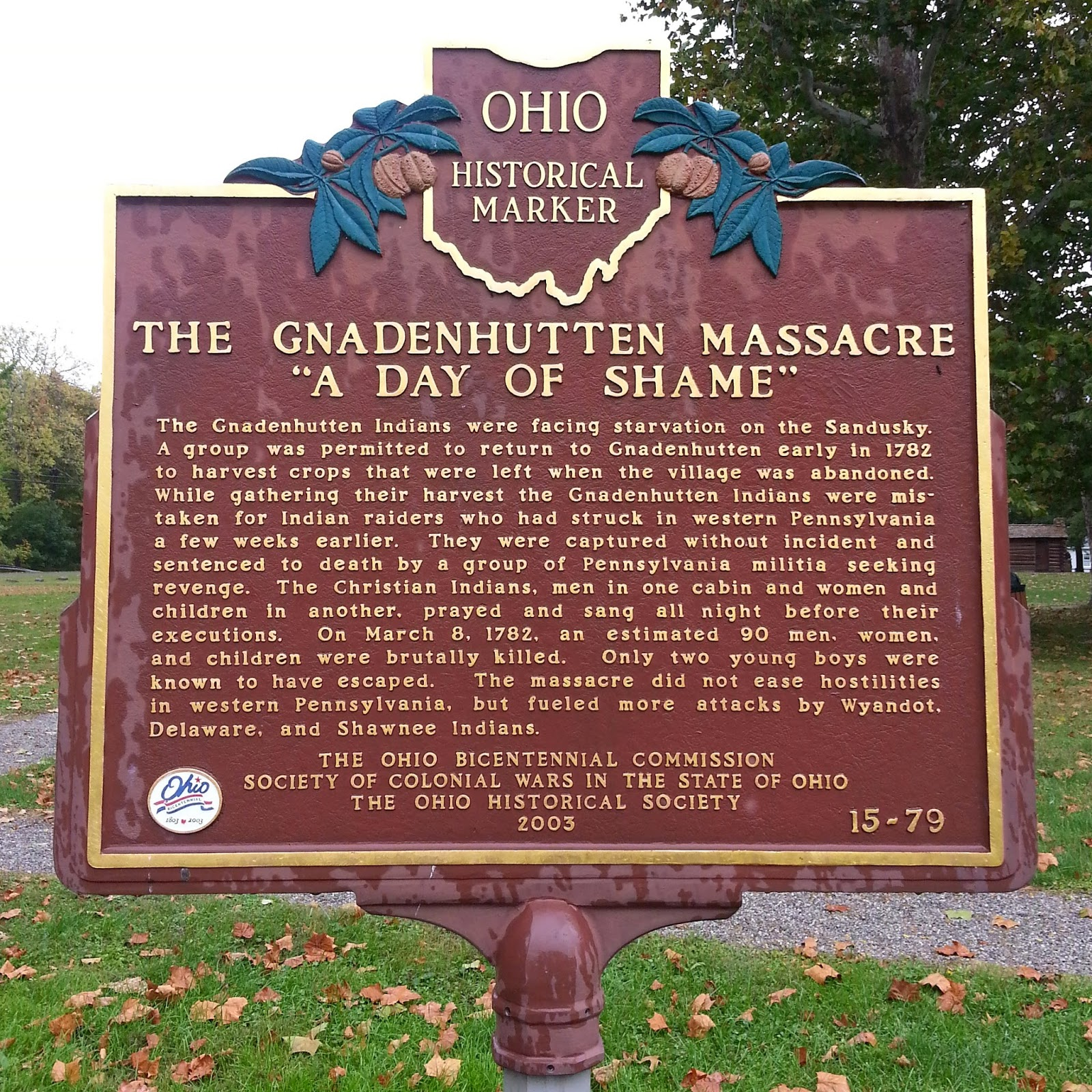 About EJI
The Equal Justice Initiative works to end mass incarceration, excessive punishment, and racial inequality.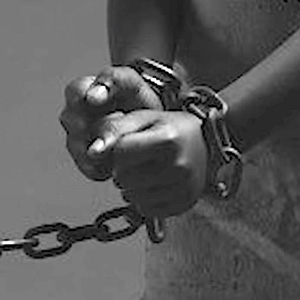 Learn more
About this website
Until we confront our history of racial injustice and its legacy, we cannot overcome the racial bias that exists today.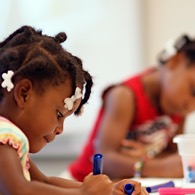 Learn more