On this dayMar 21, 1981
Michael Donald Hanged by Members of the Klan in Mobile, Alabama
On March 21, 1981, a 19-year-old Black man named Michael Donald was beaten, strangled, slashed at the throat, and hanged in Mobile, Alabama, by two members of the United Klans of America. Initially, local police wrongly attributed Mr. Donald's death to drug violence, but his family insisted he had not been involved in drug activity and demanded a more thorough investigation. Tests also showed no trace of drugs in Mr. Donald's body.

Authorities later charged Klansmen Henry Hays and James Knowles with Mr. Donald's murder and charged Benjamin Cox Jr. as an accomplice. Evidence revealed that local Klan leaders had been monitoring the trial of Josephus Anderson, a Black man charged with killing a white police officer in Birmingham, Alabama. When that trial ended in mistrial on March 21 because the jury was unable to reach a verdict, members of the Klan in Mobile sought to make a violent response. "If a Black man can get away with killing a white man," said Benny Hays, a high-ranking Klansman and the father of Henry Hays, "we ought to be able to get away with killing a Black man." Michael Donald was killed that night.

All three white men charged with Michael Donald's death were convicted; Mr. Knowles and Mr. Cox received life sentences and were later paroled, while Mr. Hays was sentenced to death and executed by the State of Alabama in 1997. In 1984, Michael Donald's mother, Beulah Donald, sued the United Klans of America. She ultimately won a $7 million wrongful death suit, and though very little money was ever collected, the ruling did bankrupt the white supremacist organization.
About EJI
The Equal Justice Initiative works to end mass incarceration, excessive punishment, and racial inequality.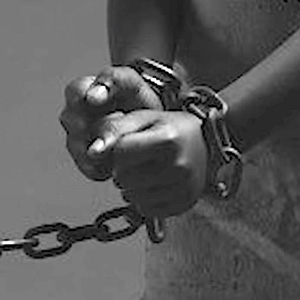 Learn more
About this website
Until we confront our history of racial injustice and its legacy, we cannot overcome the racial bias that exists today.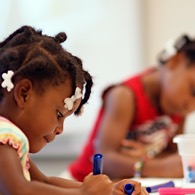 Learn more