On this dayJun 02, 2011
Alabama Passes Anti-Immigrant Legislation Authorizing Racial Profiling
On June 2, 2011, Alabama's Republican-controlled state legislature passed House Bill 56, a controversial anti-immigration bill much tougher than a similar Arizona law passed the year before. One week later, Alabama Governor Robert Bentley signed the bill into law.

Like Arizona's Senate Bill 1070, Alabama's immigration law authorized police officers, relying on racial profiling, to check the immigration status of anyone detained or arrested whom they suspected of being in the country illegally. HB 56 also banned undocumented immigrants from enrolling in any public college or university; mandated that parents reveal the immigration status of any child attending public school; and required school districts to report the number of undocumented students to the state board of education.

Civil rights organizations and religious groups mounted immediate legal and political opposition to HB 56. Many complained the law prohibited acts of charity by criminalizing those who rented property or provided transportation to an undocumented immigrant. Opponents also feared that the law would discourage fearful undocumented parents from sending their children to school and create a discriminatory school atmosphere.

Indeed, in May 2012, the Department of Justice announced that HB 56 had "diminished access to and quality of education for many of Alabama's Hispanic children," reporting that more than 13% of Hispanic children had dropped out of Alabama schools since the previous fall. Subsequent legal challenges succeeded in invalidating portions of the law.
About EJI
The Equal Justice Initiative works to end mass incarceration, excessive punishment, and racial inequality.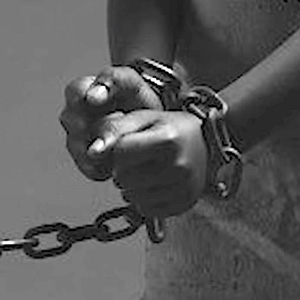 Learn more
About this website
Until we confront our history of racial injustice and its legacy, we cannot overcome the racial bias that exists today.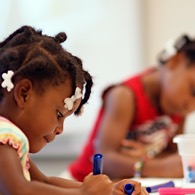 Learn more