On this dayJul 05, 2016
Police Shoot and Kill Alton Sterling in Baton Rouge, Louisiana
On July 5, 2016, two white police officers in Baton Rouge, Louisiana, responded to reports that an armed man with a red shirt was selling CDs outside of a local convenience store. The officers arrived and confronted Alton Sterling, a 37-year-old Black man; they proceeded to tase him and pin him to the ground. While Mr. Sterling was down and restrained, someone exclaimed, "He's going for a gun!" and an officer shot him multiple times in the chest and back.

Abdullah Muflahi, the convenience store owner and eyewitness, later stated that Alton Sterling never threatened the officers or wielded the gun. Mr. Muflahi also stated that Mr. Sterling had started carrying a gun only days prior to the event, because other vendors had recently been robbed.

Though officials later stated that both officers' body cameras had become dislodged during the incident, multiple bystanders recorded video of the shooting using their cell phone cameras. That footage, and surveillance video from the convenience store, was quickly distributed to news media outlets and uploaded on social media, allowing millions of people to watch Mr. Sterling's death at the hands of police. The videos consistently show that his arms and hands were fully restrained when he was shot, and he made no movement suggesting a move to grab a weapon.

Alton Sterling's death, and the discrepancies between police accounts and the video footage, sparked protests all across the country demanding an end to police brutality and the arrest of officers responsible. Within days, the U.S. Justice Department announced that it would launch a civil rights investigation into Mr. Sterling's death—and in May 2017 reported that the officers would face no federal charges. In March 2018, Louisiana officials announced that no state charges would be filed either. To date, no one has ever been prosecuted for the death of Alton Sterling.
About EJI
The Equal Justice Initiative works to end mass incarceration, excessive punishment, and racial inequality.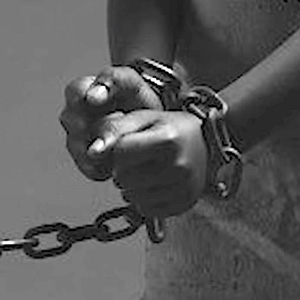 Learn more
About this website
Until we confront our history of racial injustice and its legacy, we cannot overcome the racial bias that exists today.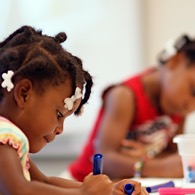 Learn more