On this dayJan 22, 1883
Supreme Court Ruling Allows Racial Terror Violence to Continue
On January 22, 1883, the U.S. Supreme Court in United States v. Harris dismissed indictments against a Tennessee sheriff and other white men accused of attacking four Black men and killing one. The Court held that the Force Act, a federal law passed to protect Black Americans from violent terrorism, was unconstitutional because the Fourteenth Amendment limited Congress to taking remedial steps against state action that violated the Fourteenth Amendment and applied only to acts by states, not to acts of individuals.

In 1876, Crockett County Sheriff R. G. Harris and 19 armed men removed four African American men from jail. They severely beat Robert Smith, William Overton, and George Wells Jr. and killed P. M. Wells. Federal prosecutors brought criminal charges against Sheriff Harris and his accomplices under the Force Act of 1871, commonly known as the Ku Klux Klan Act or the Civil Rights Act of 1871.

Introduced by progressive Republicans to extend the protection of federal law to African Americans in states that refused to protect them from racial terror and violence, the act made it a federal crime for individuals to conspire for the purpose of depriving others of their right to the equal protection of the law.

The Court's decision in Harris, striking down the Force Act, dealt a devastating blow to congressional efforts to combat the widespread violence and terrorism targeting Black Southerners during Reconstruction and left African Americans unprotected against lynching and other violence.
About EJI
The Equal Justice Initiative works to end mass incarceration, excessive punishment, and racial inequality.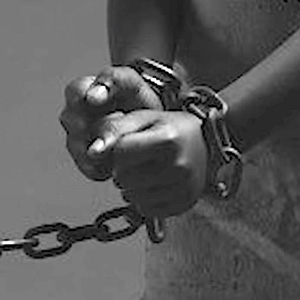 Learn more
About this website
Until we confront our history of racial injustice and its legacy, we cannot overcome the racial bias that exists today.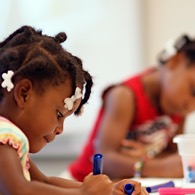 Learn more