On this dayJan 13, 1957
Four Alabama Black Churches Hold Services After Bombings
On January 13, 1957, three days after four black churches and two pastors' homes were bombed in Montgomery, Alabama, the congregations joined to hold Sunday services amidst the debris.

The bombings left no one physically injured but caused significant damage. This was a time of racial tension and civil rights progress in Montgomery; less than a month before, a year-long boycott protesting racial segregation on city buses had ended after achieving desegregation. Some local white segregationists, threatened by this activism, had targeted organizers and leaders with violence throughout the boycott, and responded to the victory with continued acts of terrorism.

All four black churches bombed–Bell Street Baptist Church, Hutchinson Street Baptist Church, First Street Baptist Church, and Mt. Olive Church–had supported the bus boycott and were led by pastors who were also civil rights leaders. In addition, the homes of two ministers - Reverend Ralph D. Abernathy of First Street Baptist Church, who was a prominent boycott leader and proponent of desegregation, and Reverend Robert Graetz, who was a white minister of the predominantly black Trinity Lutheran Church, and actively supported the bus boycott - had their homes bombed.

Two days after the bombings, Reverend Abernathy announced plans for Sunday service. "Despite the wreckage and broken windows we will gather as usual at our church," he told a reporter, explaining that the churches would offer special prayers for "those who would desecrate the house of God."

Two white men affiliated with the Ku Klux Klan, Raymond Britt and Sonny Livingston, were indicted in February 1957 after confessing to the bombings. In May of that year, an all-white jury acquitted the men of all charges while spectators cheered.
About EJI
The Equal Justice Initiative works to end mass incarceration, excessive punishment, and racial inequality.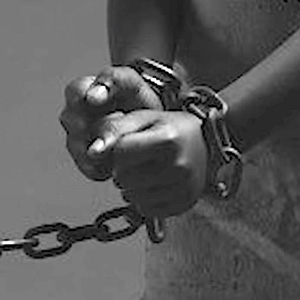 Learn more
About this website
Until we confront our history of racial injustice and its legacy, we cannot overcome the racial bias that exists today.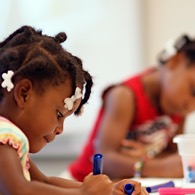 Learn more