On this dayFeb 05, 1917
Immigration Act of 1917 Bans Asians, Other Non-White People from Entering U.S.
On February 5, 1917, Congress passed the Immigration Act of 1917, also known as the Asiatic Barred Zone Act. Intended to prevent "undesirables" from immigrating to the U.S., the act primarily targeted individuals migrating from Asia. Under the act, people from "any country not owned by the United States adjacent to the continent of Asia" were barred from immigrating to the U.S. The bill also utilized an English literacy test and an increased tax of eight dollars per person for immigrants aged 16 years and older.

The new bill was not meant to impact immigrants from Northern and Western Europe but targeted Asian, Mexican, and Mediterranean immigrants in an attempt to curb their migration. One author of the bill, Alabama Congressman John Burnett, estimated it would exclude approximately 40% of Mediterranean immigrants, 90% of those from Mexico, and all Indian and non-Caucasian immigrants.

The bill also restricted the immigration of people with mental and physical disabilities, the poor, and people with criminal records or suspected of being involved in prostitution. Proponents claimed the bill would keep burdensome immigrants from entering the country and thus "promote the moral and material prosperity" of new immigrants permitted to enter.

The bill remained law for 35 years, until the Immigration and Naturalization Act of 1952 eliminated racial restrictions in immigration and naturalization statutes.
About EJI
The Equal Justice Initiative works to end mass incarceration, excessive punishment, and racial inequality.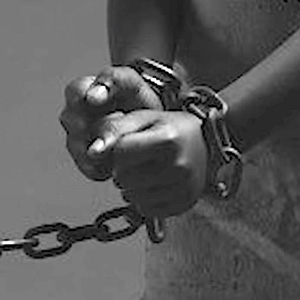 Learn more
About this website
Until we confront our history of racial injustice and its legacy, we cannot overcome the racial bias that exists today.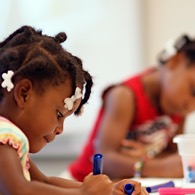 Learn more