On this dayDec 08, 1915
White Mob Rapes and Lynches Cordelia Stevenson near Columbus, Mississippi
On December 8, 1915, a white mob in New Hope near Columbus, Mississippi, raped and lynched a Black woman named Cordelia Stevenson and left her body hanging for days near a railroad track to terrorize Black residents.

Several months earlier, the barn of a white man named Gabe Frank burned down, and the town quickly focused suspicion on Black community members, including Mrs. Stevenson's son. The deep racial hostility that permeated Southern society during this time period often served to focus suspicion on Black communities after a crime was discovered or alleged, whether evidence supported that suspicion or not. Though Mrs. Stevenson insisted that her son had moved out of town months before the barn burned, and though no evidence tied him to the fire, local authorities seized Mrs. Stevenson and her husband, Arch, for questioning.

The local police ultimately concluded the Stevensons' son had not been involved in the barn fire, and released them both. Soon after, on December 8, a white mob gathered outside the Stevenson home, forced their way into the house while the couple slept, and kidnapped Mrs. Stevenson. The mob raped and lynched her, then left Mrs. Stevenson's naked, brutalized body hanging by the railroad track for two days, where she was visible to thousands of people traveling by train.

No one was ever held responsible for her death.

Cordelia Stevenson was one of at least 20 victims of racial terror lynching killed in Lowndes County, Mississippi, and one of at least 655 Black people lynched in Mississippi between 1877 and 1950. To learn more, read the Equal Justice Initiative's report, Lynching in America.
About EJI
The Equal Justice Initiative works to end mass incarceration, excessive punishment, and racial inequality.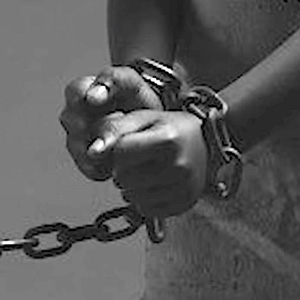 Learn more
About this website
Until we confront our history of racial injustice and its legacy, we cannot overcome the racial bias that exists today.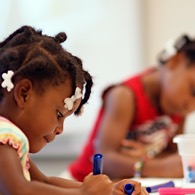 Learn more