On this dayAug 26, 1874
White Mob in Tennessee Kidnaps and Lynches 16 Black Men
On August 26, 1874, a mob of white men seized 16 Black men from the Gibson County Jail in Trenton, Tennessee, and lynched them. The group had been transferred from Picketsville, a neighboring town where they had been arrested and accused of shooting at two white men.

Around 2 am that morning, a contingent of 400-500 masked white men who were mounted on horses and armed with shotguns demanded entrance to the Gibson County Jail. The men confronted the jailer and threatened to kill him if he did not relinquish the keys to the cell holding the African American men. After the jailer gave the leader of the mob the key, the members of the mob bound the Black men by their hands and led them out of the jail cell. The jailer would later testify that he soon heard a series of gun shots in the distance.

Soon afterward, the jailer found six of the men lying along nearby Huntingdon Road—four were dead, their bodies "riddled with bullets." Two of the men who were found wounded but alive later died before receiving medical attention. The bodies of the 10 remaining men were later found at the bottom of a river about one mile from town.

Local white officials held an inquest that concluded the men were killed by "shots inflicted by guns in the hands of unknown parties." Though all the victims of the violence had been Black, the town mayor expressed concern that local white people were in danger because Black people throughout the county might be planning to violently retaliate.

Just one day after the mass murder of 16 Black men by hundreds of white men who remained unidentified and free, the mayor ordered police to take all guns belonging to Trenton's Black residents and threatened to shoot those who resisted.
About EJI
The Equal Justice Initiative works to end mass incarceration, excessive punishment, and racial inequality.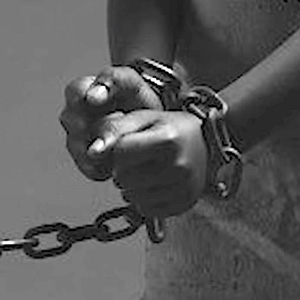 Learn more
About this website
Until we confront our history of racial injustice and its legacy, we cannot overcome the racial bias that exists today.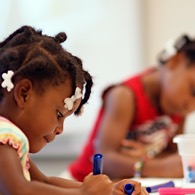 Learn more